Serving others is an important value at Movement Church. We believe that leading others to find freedom and purpose in Christ begins by showing love to others through simple acts of kindness. Check out the Love on the Move opportunities we have going on in our community right now - we'd love to have you join us!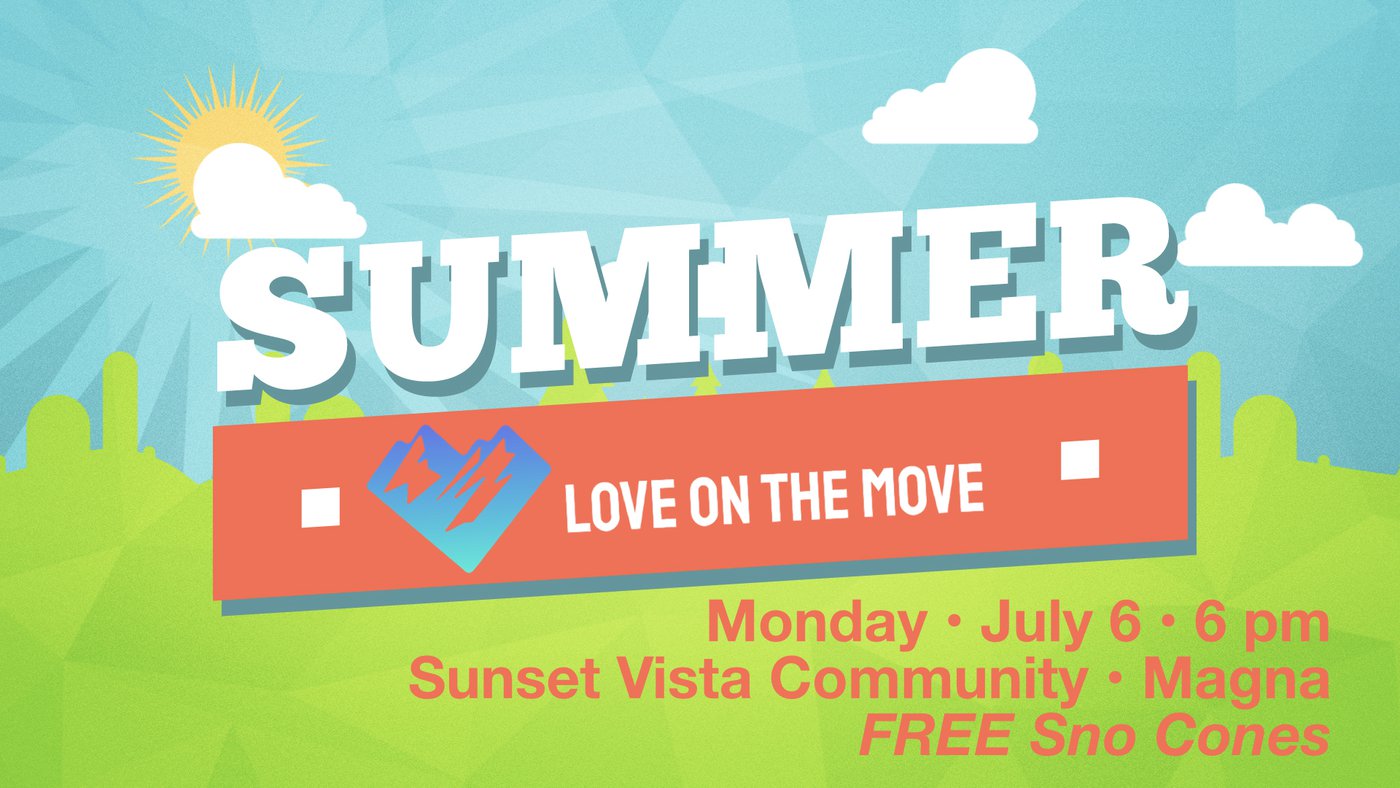 Summer Love on the Move
Date: Monday, July 6
Time: 5:30-7:00 pm
We are taking Love on the Move to our community in Magna. We believe part of loving our community well is engaging in opportunities to share life with others through simple acts of kindness. We will be handing out FREE Sno Cone treats to the kids and families living in the Sunset Vista Community. We'd love for you to join us as we get to know this community better and spread some love in the process.
Click here to volunteer for this Summer Love on the Move opportunity.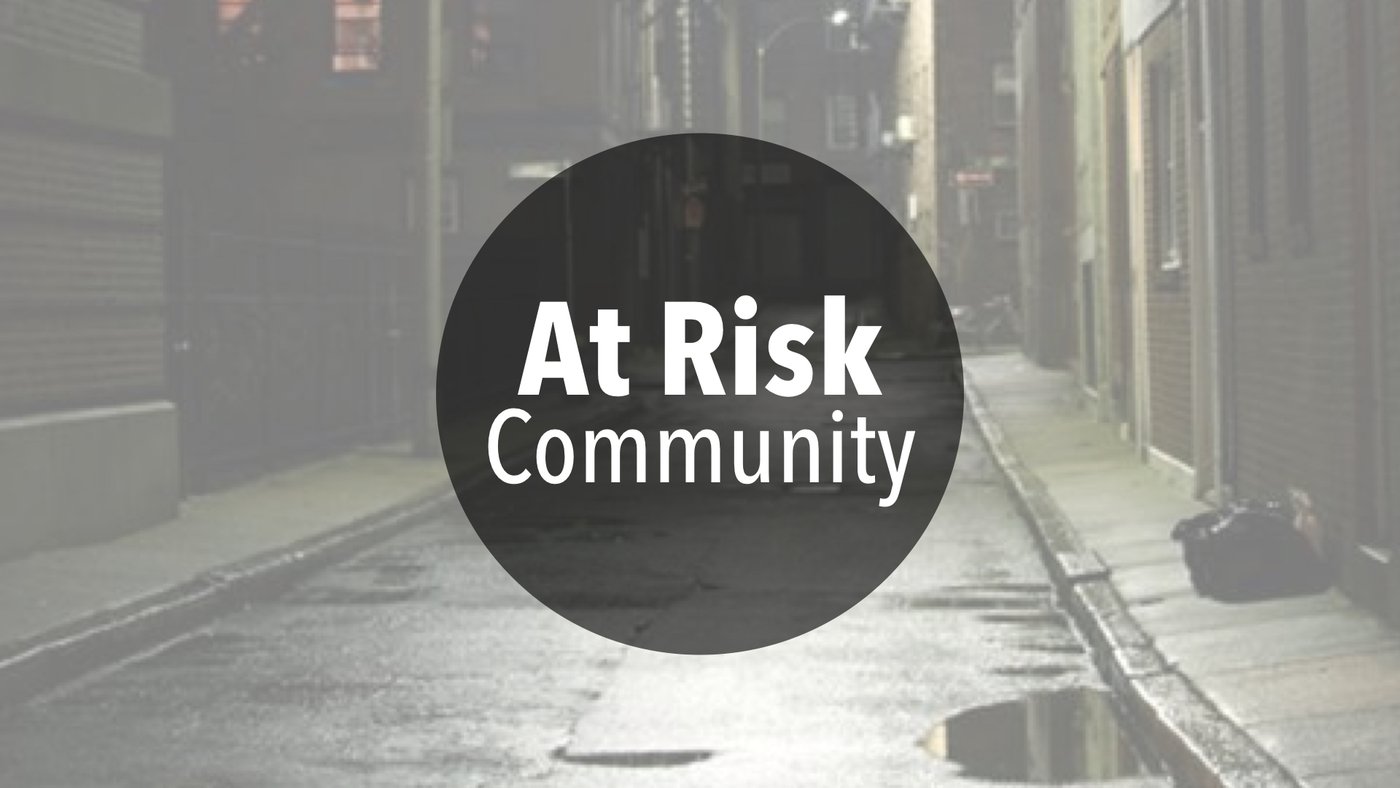 At-Risk Hotel Community
There is an At-Risk hotel in our community that is serving 138 individuals. There are several items that are needed to help support the families and individuals living in this community. If you'd like to help provide these essential items, simply check out the Amazon Wish List link below, order an item(s) and it will be sent directly to the appropriate location for distribution. Every item ordered and distributed is making a difference in the lives of those who find themselves at-risk during this time.