WE ARE HERE TO HELP.
Are you looking for hope? Do you have a need and aren't sure where to turn? Have the past few months left you feeling lonely? Are you wanting someone to talk to?
If you or someone you know is struggling, we are here to help.
Click here to tell us a little more about how we can help.
WE ARE HERE TO SERVE.
Serving others is an important value at Movement Church. We believe that leading others to find freedom and purpose in Christ begins by showing love to others through simple acts of kindness that brings communities and families together. Check out the Love on the Move opportunities we have going on in our community right now and simply fill out the form below if you'd like more information on how to get involved.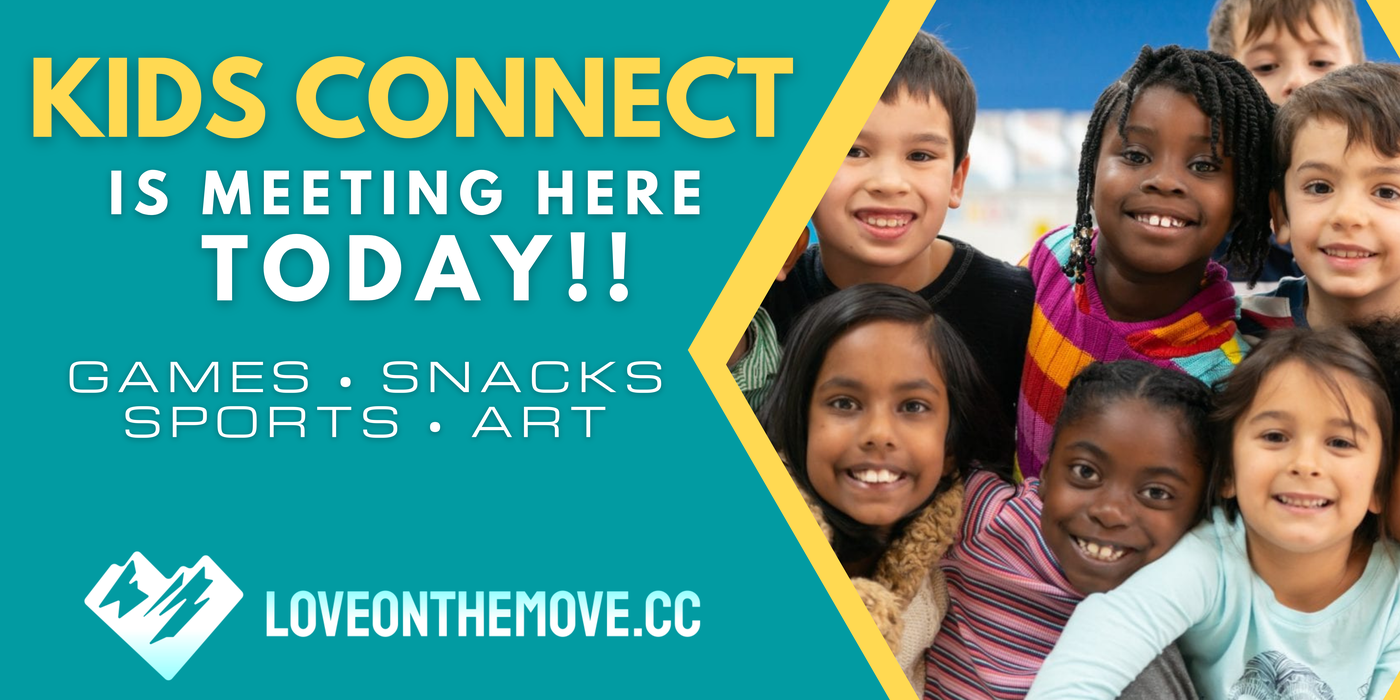 Kids Connect is a community-focused initiative of after-school programs and summer programs that provides mentorship for kids as they engage in educational activities, as well as, connection with their peers.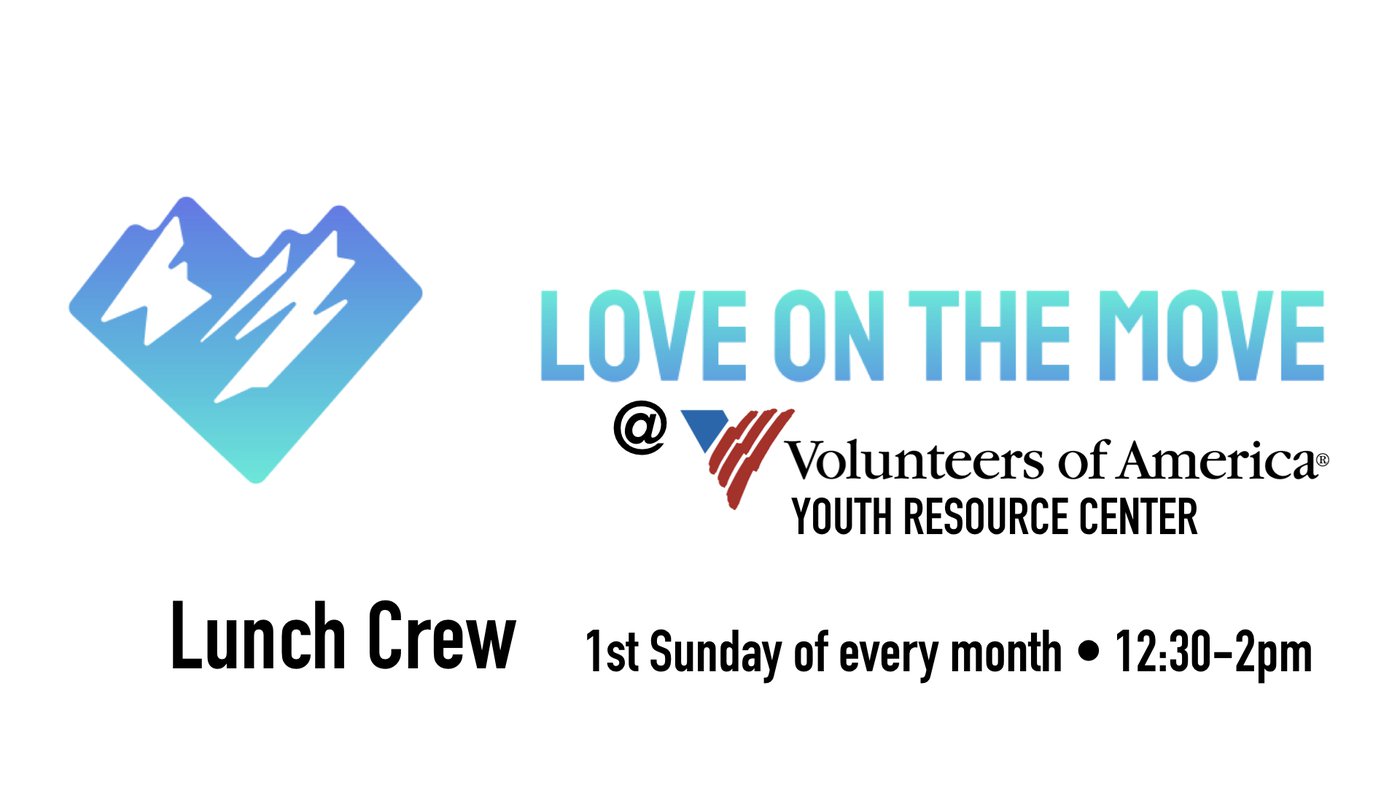 Through a partnership with Volunteers of America, we have a team that serves lunch at the youth resource center every month. This includes meal prep, meal service. and clean up.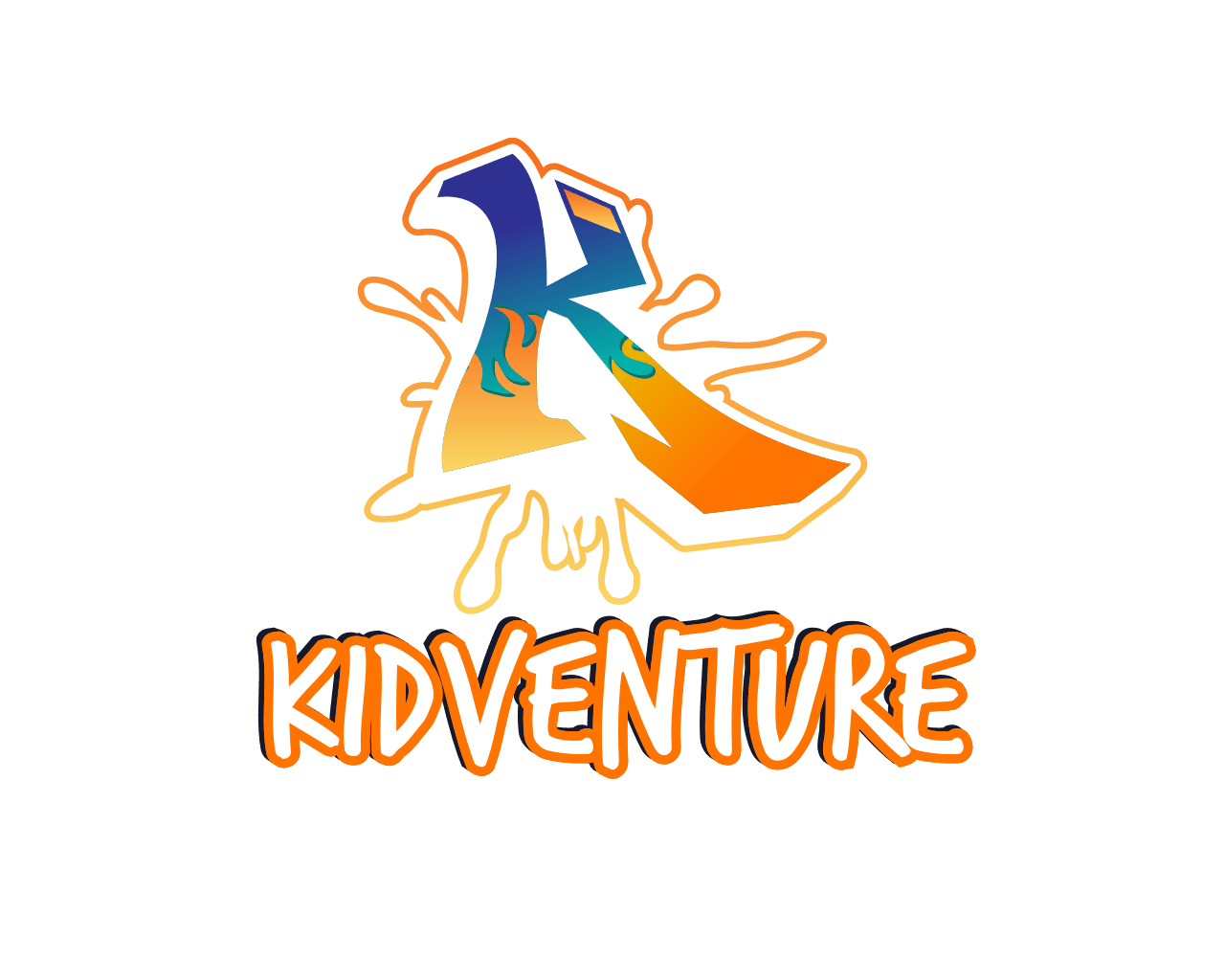 Kidventure is a free summer science, art, and sports camp that is hosted in communities throughout our city. Kidventure team members can engage in a variety of serve opportunities including science projects, art projects, sports clinics, registration and meal preparation.
We are hosting a summer kickoff in two communities this year! Summer kickoff is a time for neighbors, families, and communities to come together to take a collective breath after a hard year of work and school.